Transform Your Office Space
with Verve Workspace
Verve Workspace
Specialists in office furniture and interiors
If you're looking for ways to improve your workplace environment, then Verve can really help. Whether you're looking to move to larger, or smaller premises, or breathing new life into your existing premises - we've got you covered.
At Verve Workspace, we are specialists in office furniture and commercial interiors. We have many years of experience in interior projects for businesses of different sizes. Our clients vary from SME's, 'Blue-Chip' corporations, government agencies - and we approach every customer with enthusiasm and passion.
Our team will be there to guide you through the process to ensure you find the right solution for you and your business.
Case Studies
Interested in some of the projects we've worked on? Here are some of our projects - images, plans and 3D designs that we offer.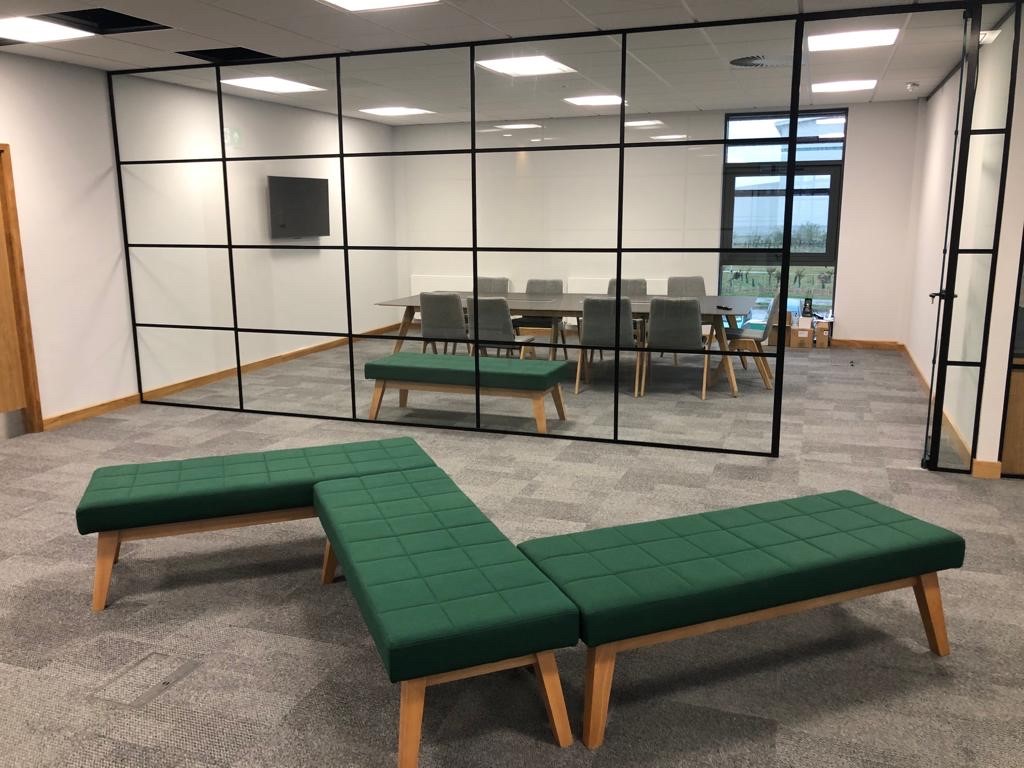 Linkline Transport
Testimonials
"Extremely pleased with everything. the table and chairs itself are brilliant and well made. But the overall customer service was even better, a helpful team who took care of what we needed and made sure we were happy with everything the whole time. Very impressed and hope to deal with them again."
"Verve were a great choice for our organisation, we're a charity providing conferencing and meeting facilities and wanted to present a highly professional business image. They were very knowledgeable in helping us to select the right furniture for our needs, discussing options that suited our venue and our budget to provide exactly what we needed for a very competitive price. The fitting service is also excellent and tailored to accommodate us and our working hours

Everybody that has seen the new space, from clients to staff, have made comments on how fresh and light the facilities are, with many people saying it's a pleasure to hold meetings in rooms that are furnished to such high standards.

Since our initial order we have used Verve again and will continue to do so. We are very impressed with the whole service from start to finish."
"Red Fish Systems Limited have dealt with Verve on several occasions. We value their friendly and efficient staff who work hard to offer the best possible service levels, from first point of contact through to installation and after sales service."
Brochure Download
Office Furniture Catalogue
Why not have a look at our latest overview catalogue. It's not everything we do, but it can give inspiration.
Download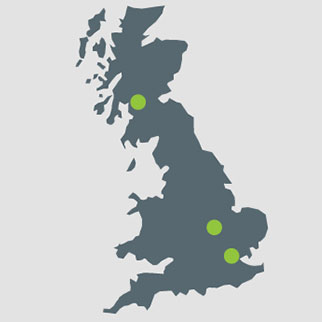 Our Branches
Find your nearest showroom.
From our head office in Northampton, to our showrooms across the UK. Which showrooms are you near?
Branch Info